The Wellness Moonshot: China
The potential to impact over 18 percent of the world's population

Tianren Culture, a social platform that serves as a catalyst and enabler of social innovation, became a strategic partner of the Global Wellness Institute's Wellness Moonshot in 2020. Through this inspiring alliance, Tianren Culture is working to share the GWI's mission to eradicate disease worldwide with the 1,439,323,776 individuals who live in China. To join the Wellness Moonshot: A World Free of Preventable Disease in China, please contact Kendra Kobler via email.
LEARN HOW CHINA IS CREATING A WORLD FREE OF PREVENTABLE DISEASE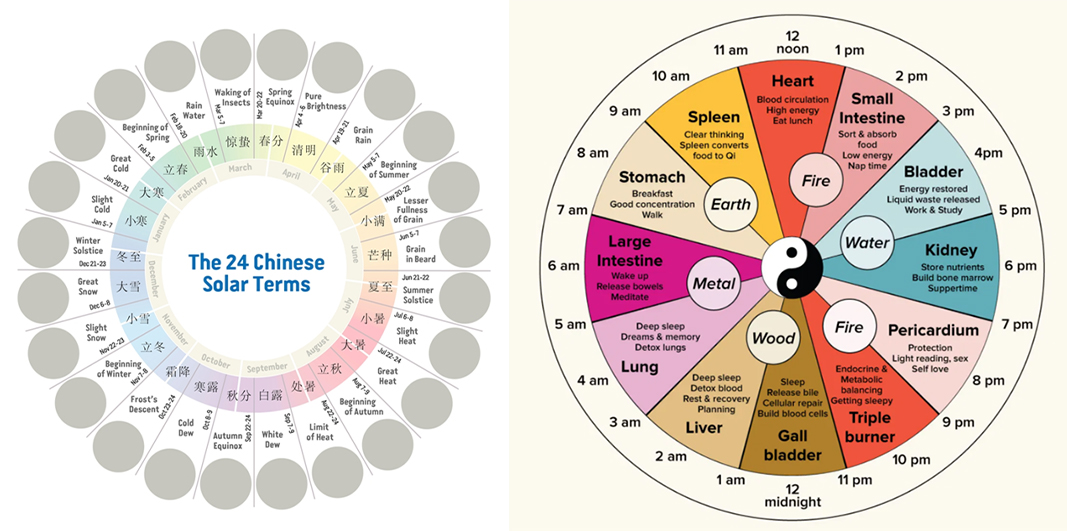 Each month's wellness inspiration is based on the 24 solar terms to better adapt and align lifestyle, daily routines, and biological rhythms with seasonal changes – similar to agricultural practices. The focus is to share knowledge, techniques, and tools that address nutrition, exercise, and mental health – and echo the harmony between human and nature. The Chinese Wellness Moonshot content is currently disseminated on WeChat, the largest social media platform in mainland China, with over one billion active monthly users across Asia and beyond.
One Health, One Wellness
Tianren Culture's core strategic focus is "One Health, One Wellness." By promoting healthy and sustainable lifestyles, especially those with roots in Eastern cultures and philosophies, which teach that the body and mind health of human beings are interconnected with the health of the broader environment and ecosystem.

Tianren Culture works with funders, NGOs and business partners to put in place high impact, effective social innovation initiatives to improve physical health and reduce factory-farmed animal protein consumption and production by promoting flexitarian diets and food innovation based on plant-based, fermentation and cell-based technologies and to support scientific research and promote meditation and breath work practices to improve mental and emotional wellness.